Thomond Village student accommodation is conveniently located on the Old Cratloe Road in Limerick making it a perfect choice for students attending the Technological University of the Shannon: Midlands Midwest, (TUS).
For added convenience, there's  a shuttle bus service available for students traveling from Thomond Village to TUS Moylish.
Additionally, Thomond Village is just 2km away from Limerick's city center and easily accessible by bus, with a nearby bus stop for your convenience.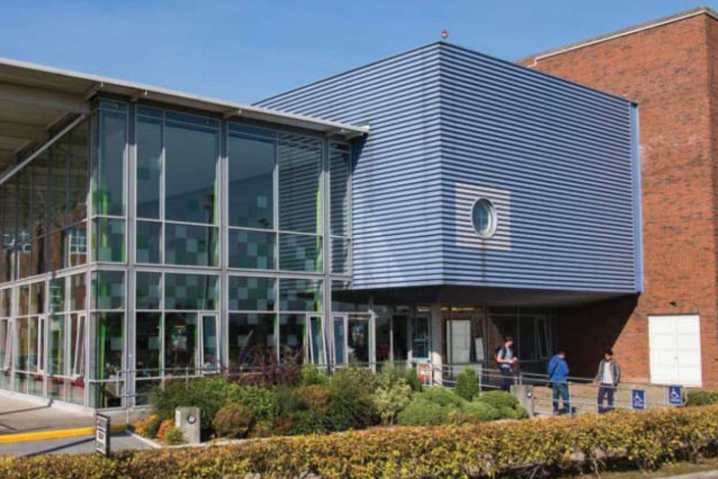 Thomond Village
Your home away from home
You will be redirected to our Letting Agent PMI to process your booking application.