THOMOND VILLAGE
Your home away from home!
WE ARE DELIGHTED TO BE ABLE TO OFFER ACCOMMODATION SHARING WITH OTHER STUDENTS OF MARY I FOR SEMESTER 2.  WE HAVE LIMITED AVAILABILITY SO ACT FAST. 
AS AN EXTRA INCENTIVE, BOOKINGS BEFORE 1ST DECEMBER WILL ENJOY A €300.00 DISCOUNT AGAINST OUR ADVERTISED RATES WITHIN OUR PRICES PAGE!!
Thomond Village student accommodation in Limerick is recognised as one of the best purpose-built student villages anywhere in Ireland. There are 190 recently refurbished apartments with all the services a student needs or wants available on-site, ready to be personalised to become a home away from home. Thomond village student accommodation is totally secure, has onsite management and maintenance teams and a great community atmosphere. Regular free shuttle buses run until 7.30pm daily from Thomond Village to all the main 3rd level colleges in Limerick and back.
New for 2018/19
We are extending the hours that the shuttle bus service will run to cover later into the evening time.  For the incoming year, we continue to offer the shuttle bus as a free-add on service provided by our village as an incentive to all students.
We also listened to our residents regarding at times patchy and slow internet on campus.  We are delighted to announce that we have installed a Virgin Media Business solution.  Ireland's fastest broadband will be at your fingertips, giving you the power to do more!  This will be a wireless solution with simple access and Superfast Speeds throughout the campus.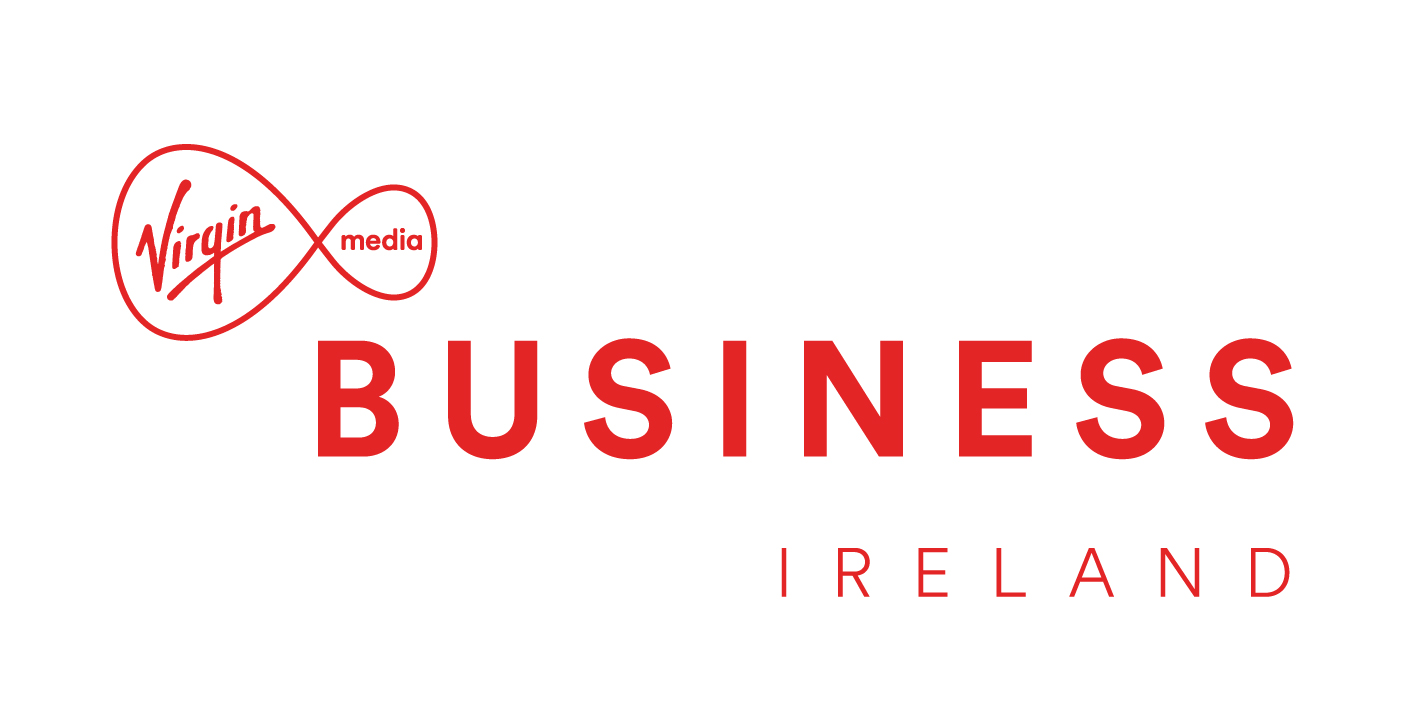 YOU GOT YOUR POINTS AND YOUR PREFERRED COURSE!  
Brilliant, all that hard work has paid off – now you have to work out how to pay for the cash bit…..  We're delighted to be able to help with that too.  AIB have put together a deal to assist you to spread the cost of your college year out over a calendar year, so no big hit in September.  As AIB would say, "Save More, DO MORE!!"
Look into the AIB Student Plus Account, voted by Bonkers as the best student banking service in 2017!!  Spread the cost of tuition, books and of course, your accommodation across easily managed payments throughout your year.  We have information available, you can request the details via our website or by emailing us on info@thomondvillage.com
JUST SOME OF OUR
Facilities
THOMOND VILLAGE
Accommodation
THOMOND VILLAGE
Your home away from home
You will be redirected to our Letting Agent PMI to process your booking application.
Thomond Village
Your home away from home
You will be redirected to our Letting Agent PMI to process your booking application.